Join hundreds of forward-thinking agents who use Tenant Options to get organised and take control of the application management process, improve their due diligence and fill vacancies with the highest quality tenants.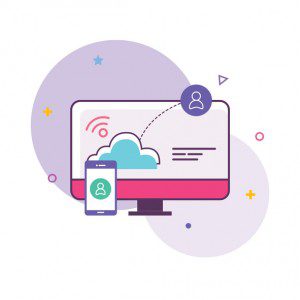 After an open, you can watch applications roll in and easily manage them from your property manager dashboard.
Tenant Option's Smart Referencing feature provides you with more transparency and automation between the applicant and referee allowing you to save time on unnecessary phone calls and confirmations. This gives you more time to focus on securing the preferred tenant faster for your landlord.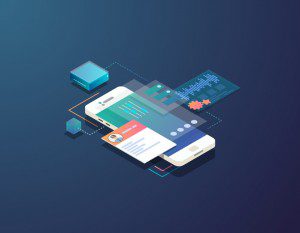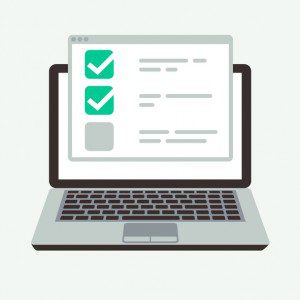 Shortlist the best applicants and forward the important information in a summary to the landlord, allowing them to make a considered and informed choice.
Some of the agencies improving the efficiency of their property managers with Tenant Options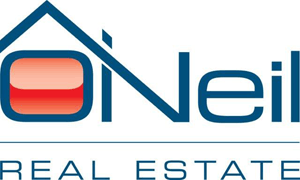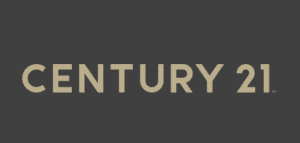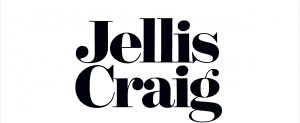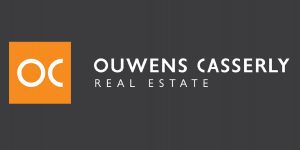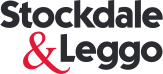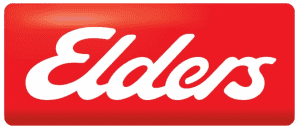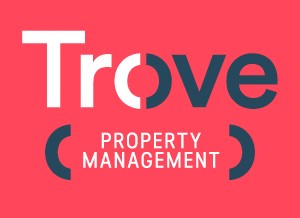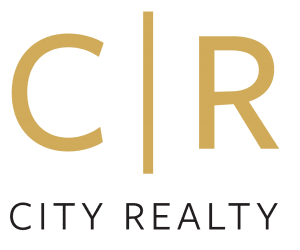 Working in partnership with: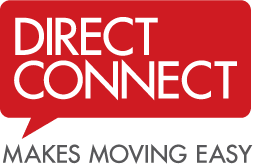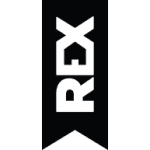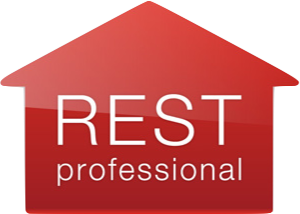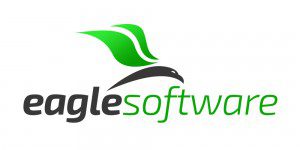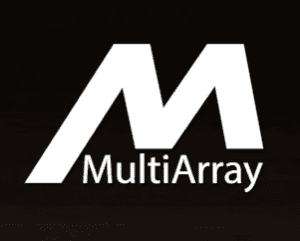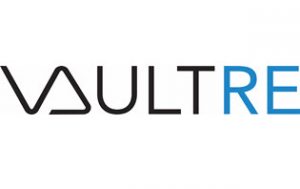 How much does it cost?
The cost of Tenant Options Smart Referencing service is determined by the agencies properties managed size. Click on the Pricing link to find our pricing and savings information.