Create an account to receive a 4 week free trial
Create a Tenant Options account today to change the way you manage rental applications. A whole new level of efficiency and simplicity saving you time allowing you to grow your business. All reference checks are initiated by the applicant and completed online by the referee ready for you to view a completed application with no additional work. Rapidly increase the credibility of references by having the referees verify the information online. Simply select the most suitable applicant and the system will inform all unsuccessful applicants.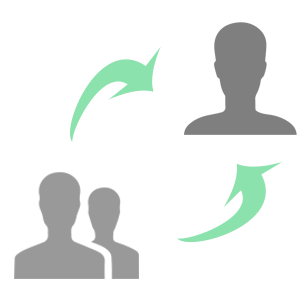 Reference checking completed online by the referee

Simple online reference request forms sent by the applicant to the referee to complete
Eliminates time wasted following up referees to verify the information on applications.

Identifies and alerts the agent of discrepancies of information between applicant and referee responses
Increases the integrity of referees by receiving an electronic reference for the agent to review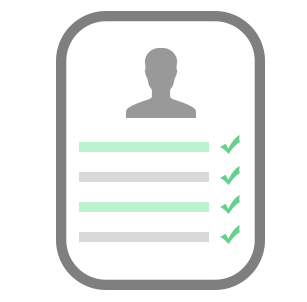 Easy to view applicants and their references
Keep track of your properties on the market and all their applications using your online portal
A simple process to select a successful applicant and inform all unsuccessful applicants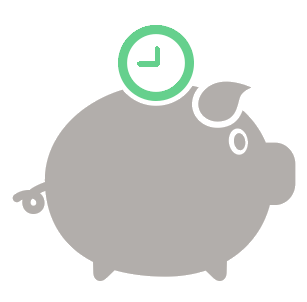 With the automation of many procedures, you will have more time to grow your business and work on more valuable productive tasks
Helping save you time by managing the applications against all properties under one online portal
Performs the reference checks for you
Simple to review application information & reference information
Easy to complete and finalise the application process by selecting your successful applicant and informing all unsuccessful applicants.